No doubt summer is the best time to take a vacation or plan that road trip. Whether you are looking to travel to only big cities or small towns, a beach or the national park, there are many reasons that will push you to actually try the trip. Since summer has many activities and nature is actually coming to life. But to enjoy all these sceneries and activities, its advisable to rent a vehicle that will enable you to move fast and easily from one town to another and from one park to another.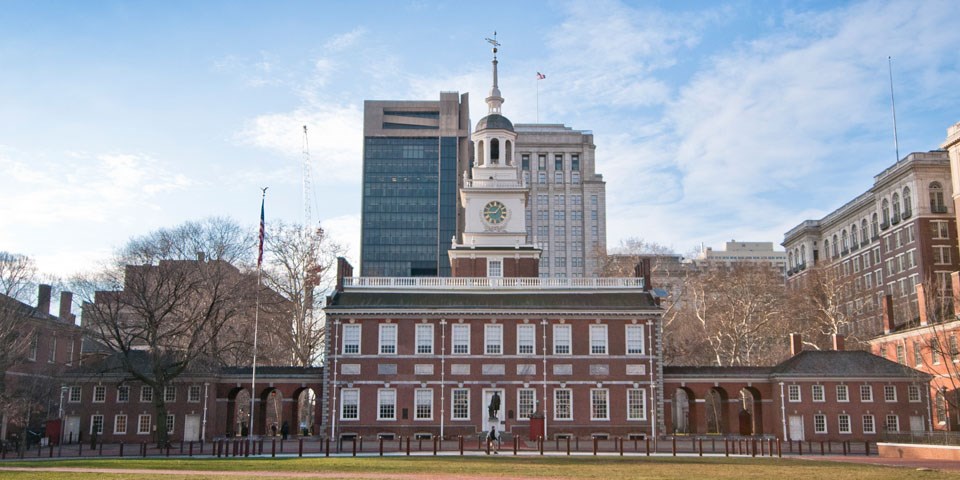 Below are some of the reasons as to why you should travel across the USA this summer and a brief discussion of the reasons.
Below is a list of the reasons.

They include;

i. To gain knowledge of your backyard
ii. The wonderful weird
iii. The numerous national parks
iv. The cost of travel
v. Learning …