No doubt summer is the best time to take a vacation or plan that road trip. Whether you are looking to travel to only big cities or small towns, a beach or the national park, there are many reasons that will push you to actually try the trip. Since summer has many activities and nature is actually coming to life. But to enjoy all these sceneries and activities, its advisable to rent a vehicle that will enable you to move fast and easily from one town to another and from one park to another.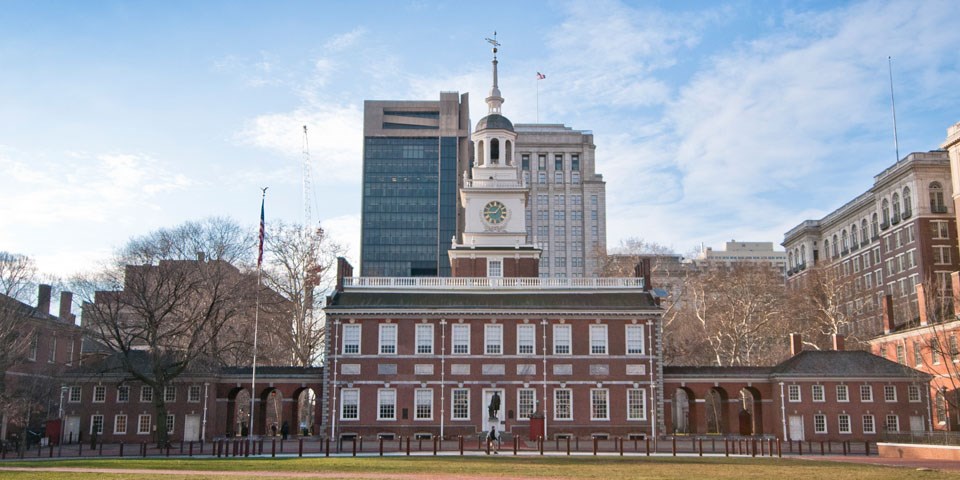 Below are some of the reasons as to why you should travel across the USA this summer and a brief discussion of the reasons.
Below is a list of the reasons.

They include;

i. To gain knowledge of your backyard
ii. The wonderful weird
iii. The numerous national parks
iv. The cost of travel
v. Learning on the go
vi. Having a sense of accomplishment
1. To gain knowledge of your backyard

By traveling during summer when there are hives of activities, you will get to know the different trends across your backyard, games, and even the different foods across different regions. There are good sceneries that are coming to life as the sun comes out during this time. Though most will travel abroad, the local areas have more to offer than they may know.

2. The wonderful weird

There numerous startlingly bizarre scenes and sites across America, from the Salem Sue in North Dakota, to Texas' cockroach Hall. Take a ride to these places and you will be amazed by what you have been missing. Do your research well to know the best time to visit and what is expected of you.

3. The numerous national parks

The diverse landscape of this country can be best enjoyed by visiting the multiple national parks. Visit the nearest park to experience this beauty. The mars-like terrain in the badlands of South Dakota, the mind-blowing contours of Grand Canyon and the Yellowstone. All these will give an experience like no other. America has a range of beautiful and amazing versatile beauty.

4. The cost of travel

Traveling domestically is cheaper compared to taking a trip abroad. The cost of fuel may be higher, compared to the travel costs you will incur abroad. At home you will have your road rules and traffic regulations at your fingertips, you can camp anywhere and the help from your local authority is provided.

5. Learning on the go

Through domestic trips around your country, you will learn a lot. You will make mistakes and learn from them. The trip will give you the freedom to have a different opinion about different cultures and the different lifestyles with their different food recipes and music. The desire to learn from different people you open your mind to numerous unexpected challenges and adventures.

6. Having a sense of accomplishment

Through a trip around America, you will not only encounter different people, music, food, and cultures, but you will also learn and get to visit all those places that people always talk about or those you have learned in history class. By being there personal experiencing them first hand will give you a sense of accomplishment. The best thing is everywhere you visit will be different from the last and the experience will be amazing too, if not better.

All these reasons will give you a lifetime of memory but if you take flights between these sites, will not give you the complete picture. By using the road as a mean of transport throughout the entire trip will give that opportunity of interacting with nature, you will be able to see the gradual change of scenery and vegetation. It will be wise to rent a vehicle for the whole trip. These will enable you to choose a fast, comfortable and a luxurious ride.